Skip to Main Content
It looks like you're using Internet Explorer 11 or older. This website works best with modern browsers such as the latest versions of Chrome, Firefox, Safari, and Edge. If you continue with this browser, you may see unexpected results.
Librarians to the Rescue
Do you need help getting started with your paper? Are you unsure of the research process and where to find reliable sources? Not quite certain how to cite sources? If so, our Madison College librarians are here to help you 7-days a week during spring and fall semester. They are highly trained to help you with:
finding a suitable topic and getting started
searching library and educational databases
locating reliable resources and information to use for your research
identifying tools to help you with grammar and spelling
citing your resources accurately
using Microsoft Word and other software to format your paper
Help With Punctuation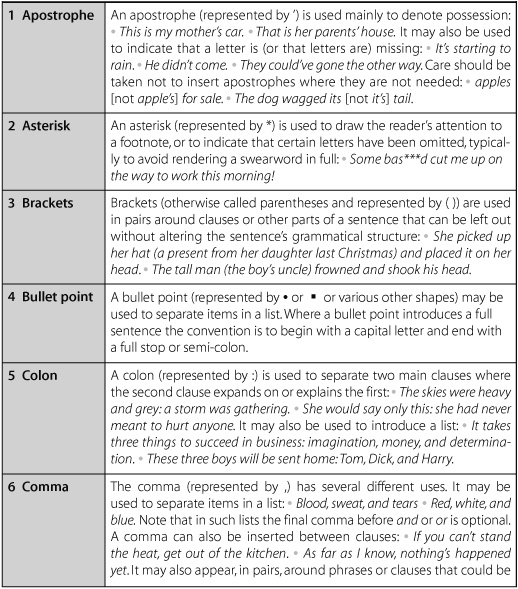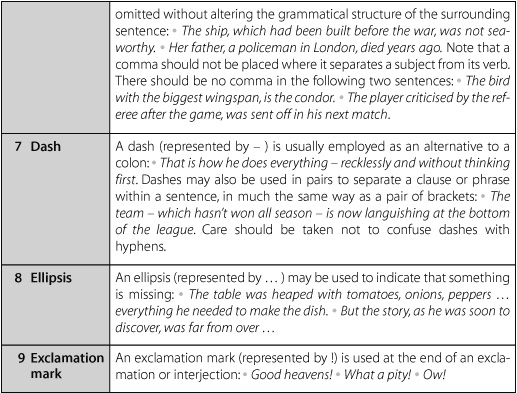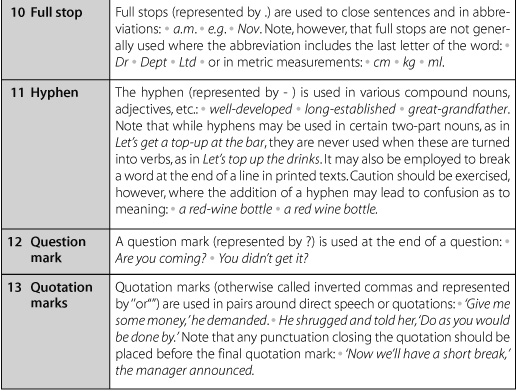 Provided by Madison College Libraries from The Columbia Encyclopedia (CREDO Reference)
Plagiarism in 2 minutes and 32 seconds
Click play and then on Full Screen icon in lower right corner for best viewing. This video is provided by the Madison College Libraries and Common Craft videos.
Additional Online Support
Intensive Writing Lab Online
Madison College Writing Center
Madison College Writing Center tutors are available. Meet in a live remote session or by submitting your writing to them. Learn more about their hours and services at Writing Center.